Supporting
Transformation!
Reiki, Guided Meditation, Therapeutic Touch and Hypnosis in NYC 
Guidance and Healing through
Contemporary Energy Medicine
Susan Cutter Healing Arts in Forest Hills, New York offers gentle but powerful alternative medicine techniques such as Reiki and Therapeutic Touch.  Susan Cutter has been helping clients on their path to holistic wellness since 2013.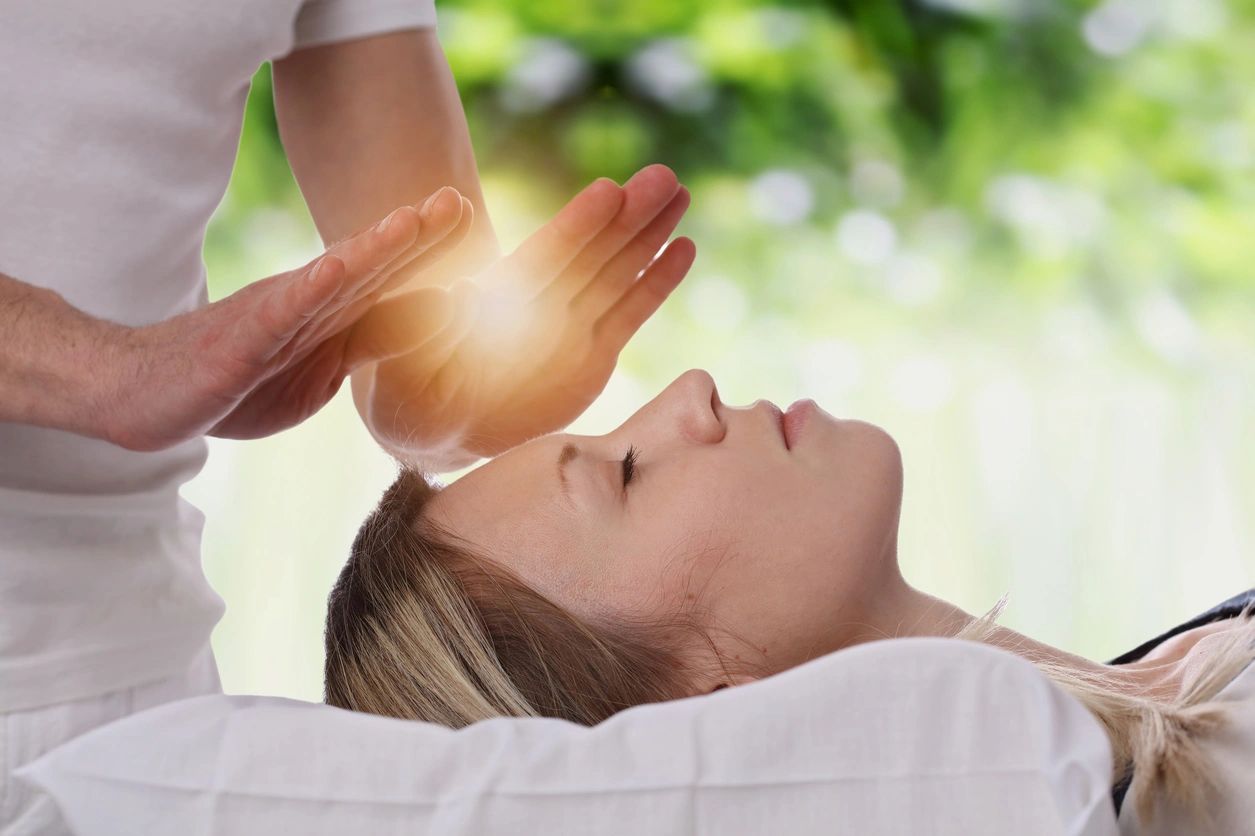 Susan Cutter uses these key energy medicine techniques to help clients find relief and a sense of well-being:  
Therapeutic Touch allows Susan to clear blockages to healing in the aura surrounding the body, restoring the body to its natural state as a self-healing organism.   
Reiki infuses vital energy (chi, ki, prana) into the body bringing a flow of powerful healing to wherever it is needed.   
Both Reiki and Therapeutic Touch balance and unite body, mind and spirit, bringing relaxation and a sense of well-being to the recipient.